Campaign World Diabetes Day
World Diabetes Day campaign
November 14 is World Diabetes Day (WDD). Led by the International Diabetes Federation. The day unites the global diabetes community to produce a powerful voice for diabetes awareness and advocacy. Machacas together with the IDF team, executed the campaign for the World Diabetes Day 2014. We developed landing sites following the worldwide launch on social media channels.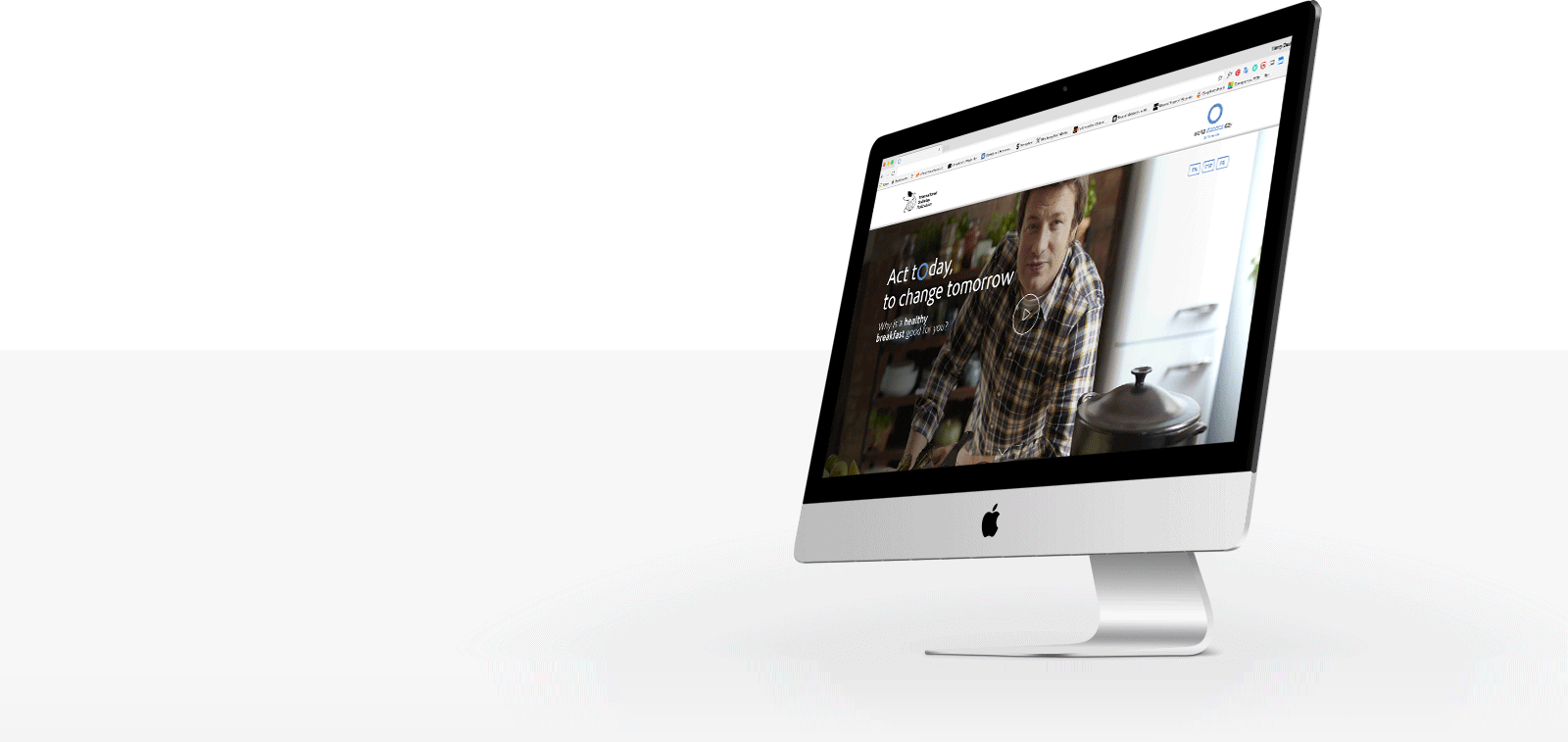 A Healthy start, fights the Diabetes.
Healthy living is the World Diabetes Day theme for 2014-2016. This years activities and materials focusses on the importance of starting the day with a healthy breakfast.

– For that we made available tips and recipes, we invited key figures such as Jamie Oliver to collaborate on the cause and spread the importance of a good meal at the start of each day. 
– Released the IDF Diabetes Atlas, providing a global overview of the population suffering diabetes.
– Planned activities around the world engaging different communities, telling the stories of diabetics and ways to reduce the risks.
  Personal stories
  Publication download
  Traffic trackers
  Multiple languages supported