International Diabetes Federation (IDF)
CAMPAIGNS
Diabetes supposes one of the biggest threats to the young and old generations. Exposure to its effects and information is key.
Machacas together with the IDF team and Roupert Muller, executed a round of campaigns with Diabetes being the central theme. We developed landing sites as well as a social media campaigns. Print productions, and publishing of studies.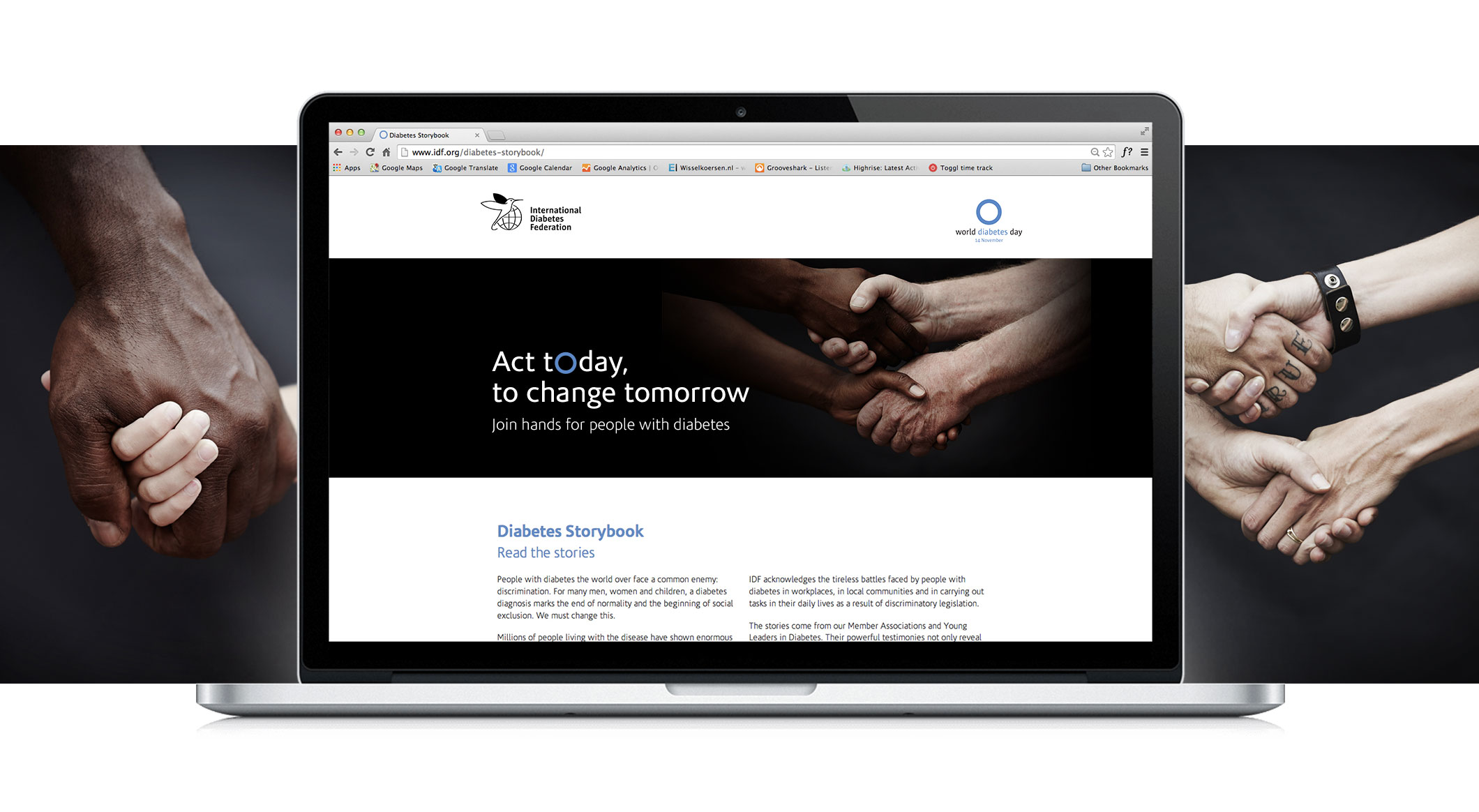 Testimonies around the Diabetes.
Millions of people living with Diabetes have shown enormous strength and resilience in standing-up to discrimination, at the same time tackling the complex challenges posed by this disease. A selection of powerful testimonies not only reveal the discrimination and stigma faced by people with diabetes, but the crucial rights play in ensuring people with diabetes can live full and active lives.
  Personal stories
  Publication download
  Traffic trackers
  Multiple languages supported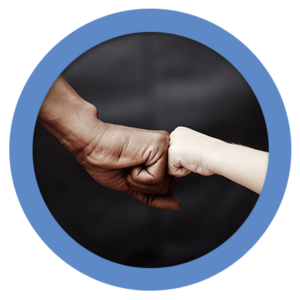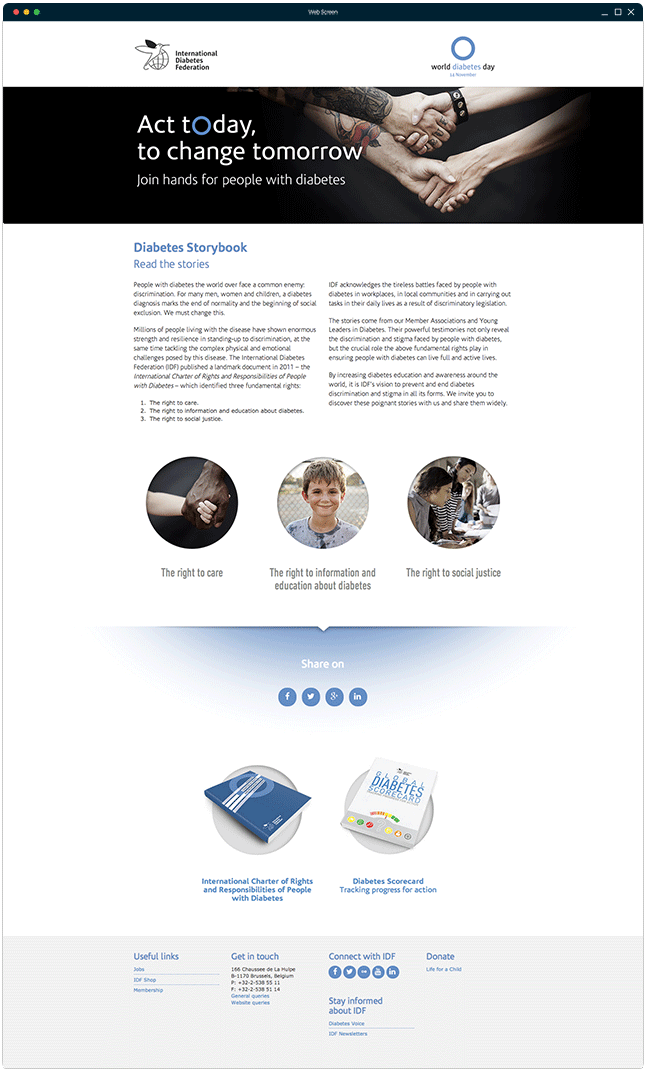 Global Diabetes Scorecard.
Landing page for the Global Diabetes Scorecard.
A study containing the views of 104 countries on how far their national governments have progressed in responding to the diabetes challenge. And sets the baseline for future monitoring.
 Location scores
 Counters
 Publication download
 Multiple languages supported