Nivea POS infographics animation
Data visualization.
The Point of sale environment.
Project produced for Beiersdorf commissioned by Consumatics.
Nivea wanted to create an infographic for internal use, supporting their intel on products performance and Point of sale.
Using retail data, Machacas is regularly asked to visualise information with infographics.
We design visuals that inform and engage, combining information and storytelling.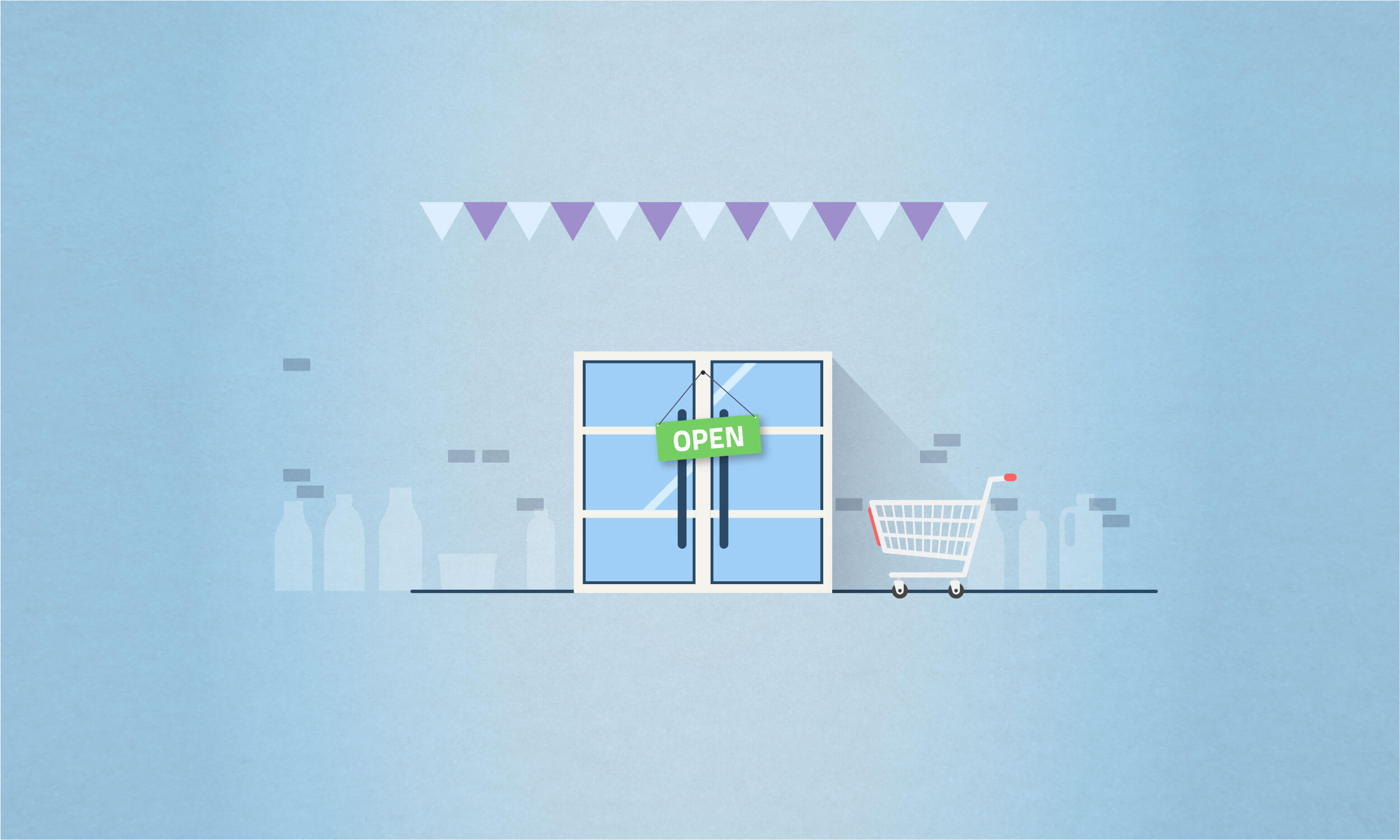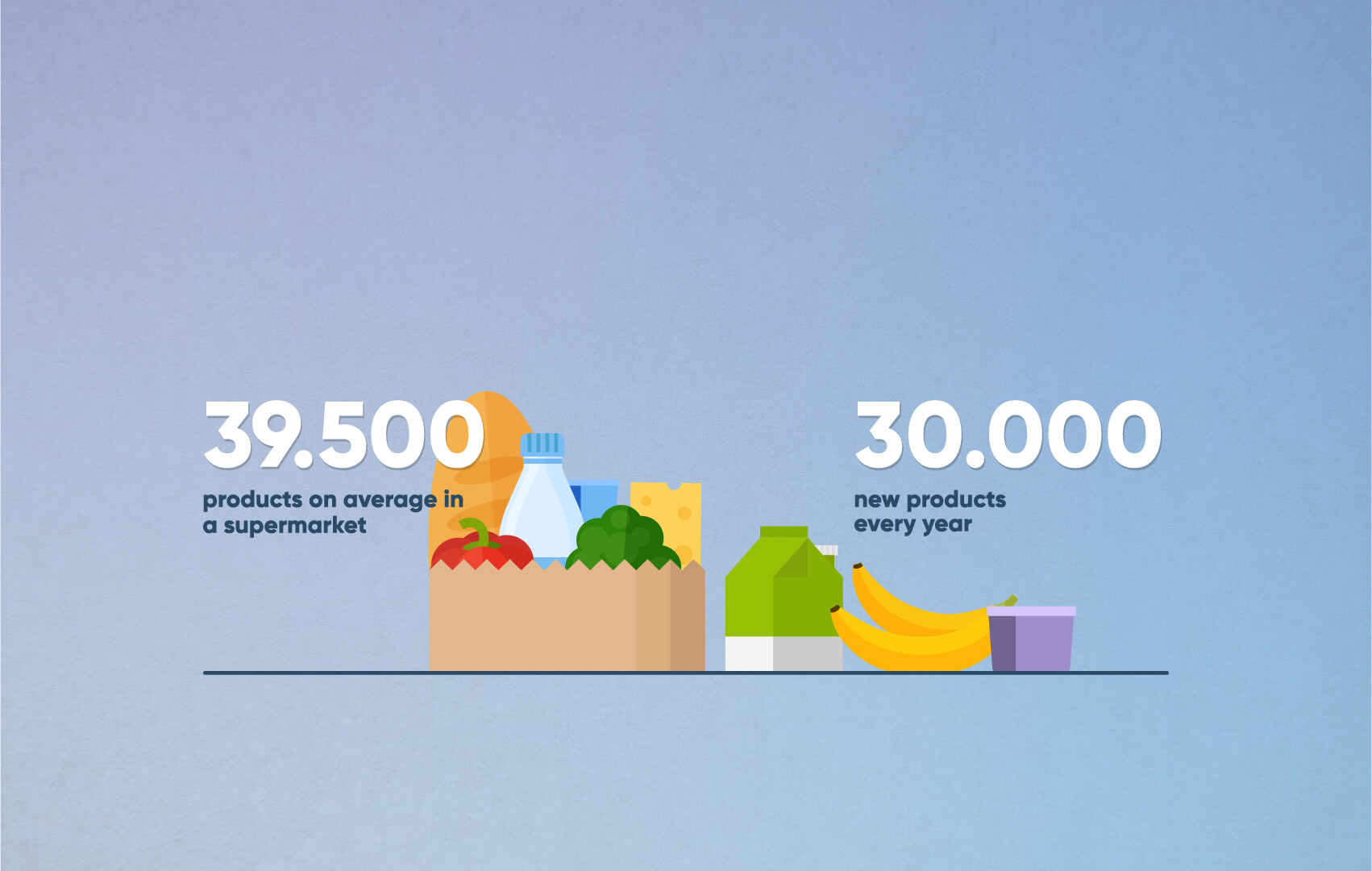 Linear storyline.
The narrative was built around a series of facts that helped to structure the animation in a linear way. Dividing the screen enable us to visualize the incoming and outgoing of information.